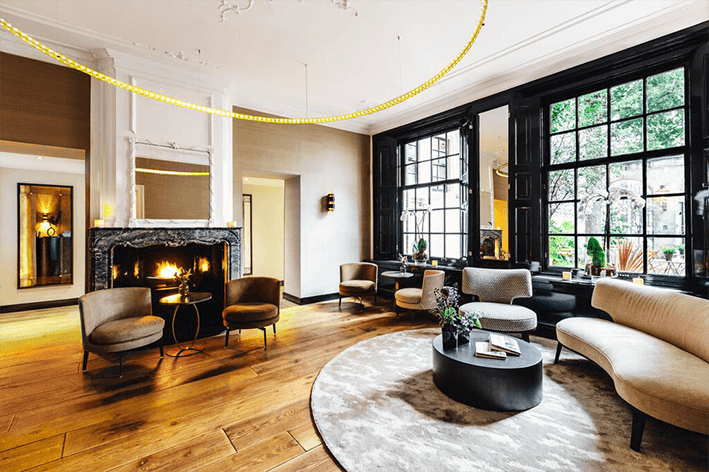 GoTickin Easylynq beginning
GoTickin Easylynq was built in 2017. With the collaboration of a facility cleaning company GoTickin Easylynq was created to help hotels and the facility cleaning company to efficiently plan, track and control cleaning activities.
With Eurofluxo international as a main initiator of the product, GoTickin Easylynq was able to grow as a product. Eurofluxo international has over 30 years of experience in hospitality IT and is rooted in hospitality interfaces with their Easylynq products.
With the combination of the feedback from the hotels, cleaning companies and IT knowledge of Eurofluxo International GoTickin Easylynq has grown as a product offering multiple modules.
Why us and why this system
We base our business and GoTickin Easylynq on experienced people with knowledge and real operational experience within the hospitality. Information is key and we bring hospitality knowledge together with IT knowledge. 
Together with our great development team we are always looking for new opportunities to see how we can assist and even better understand the business we are in. With already 30 years of experience we have seen it all and are on top of new developments within the markets. This enables us to make the best working system for you.
Do not disturb and
Leftover possibilities
Messages and notifications
will help you with spreading
the information
Assignment of
supervisors to floors
or attendants
Great productivity
insight per attendant
and roomtype